Billionaire Elon Musk is a millionaire who often uses Twitter to express his opinions. However, Twitter recently restricted his freedom of expression on Twitter, which upset him and he decided to buy almost 10% of Twitter shares.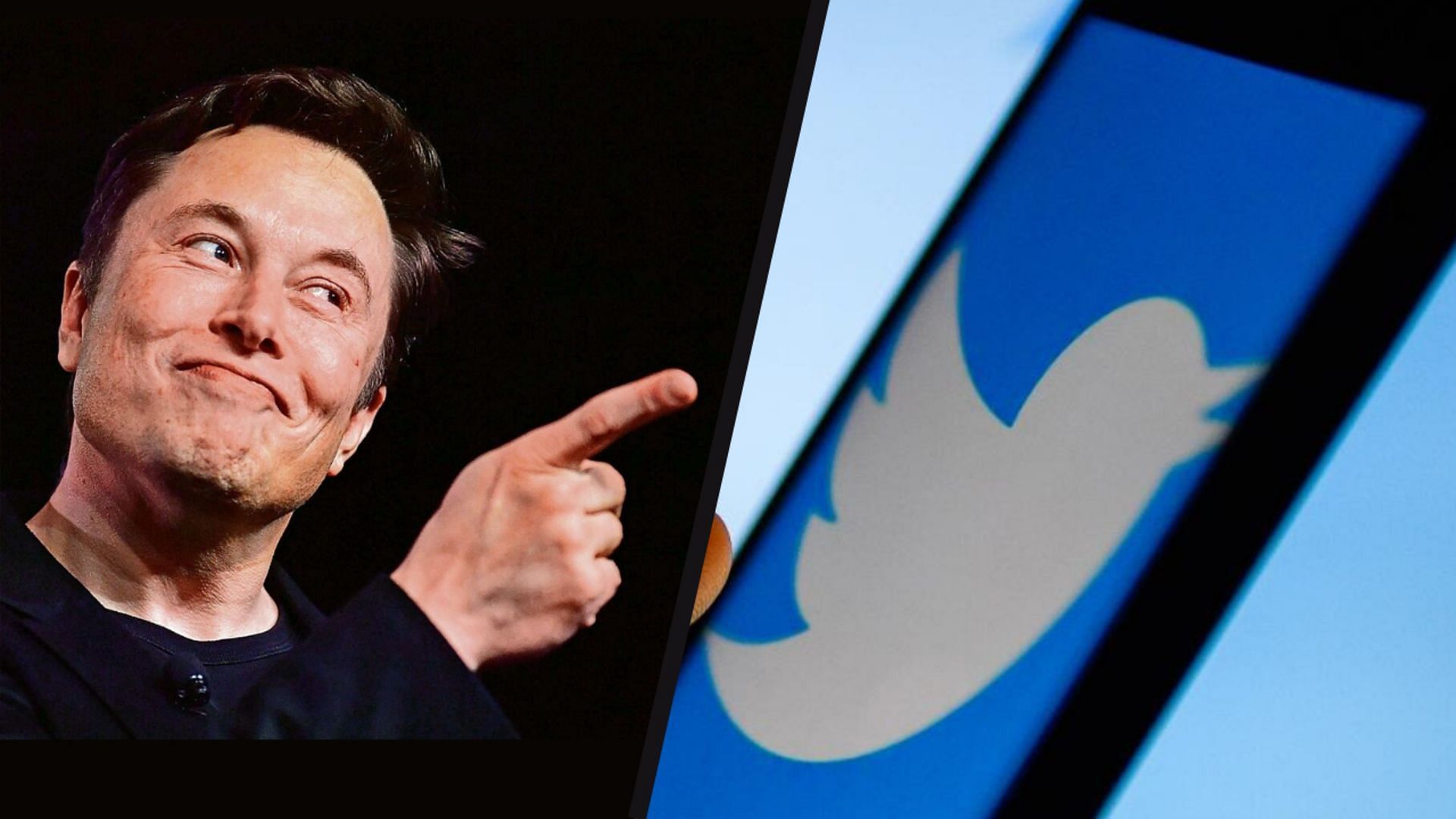 According to CNBC, Elon Musk bought 9.2% of Twitter as an outside shareholder, but the acquisition of nearly 10% made Elon Musk the largest shareholder. In Twitter.
According to the US Securities and Exchange Commission, Elon Musk owns 73,486,938 shares of Twitter, accounting for 9.2% of the total passive shareholding, despite the acquisition. Becoming the largest shareholder, he has no right to interfere in Twitter's internal affairs.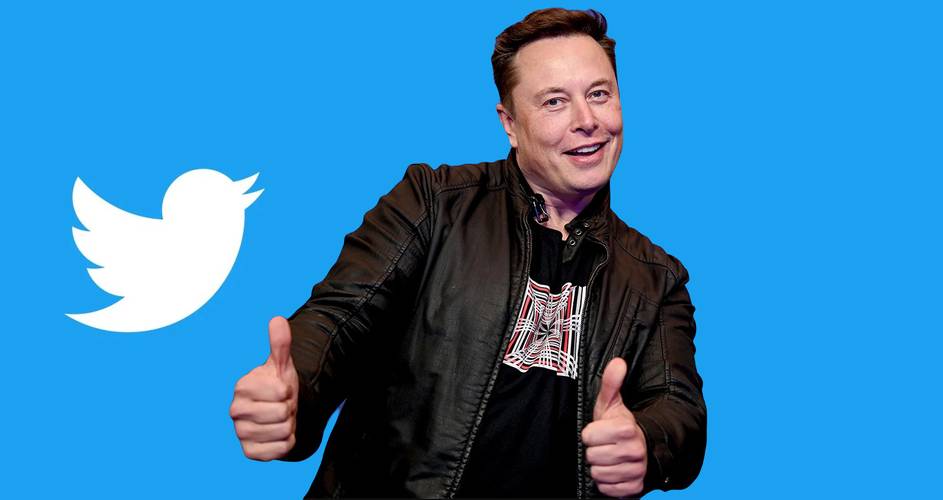 After Elon Musk spent nearly $ 3 billion to buy Twitter shares, it attracted the attention of investors, and so far Twitter shares have risen to $ 49 per share, up 27 percent.
According to Dan Ives, chairman of Wedbush and technology analysts, after acquiring Twitter, Elon Musk could become an active stakeholder in the coming weeks. According to Elon Musk on Twitter, he has the right to interfere in the internal affairs of Twitter, such as may have the right to vote for the head of Mansin to lead Twitter or dissolve the management team in the company and may buy a full stake in Twitter.
What do you think after billionaire Elon Musk bought Twitter shares? Do you think that the share price of Twitter will continue to rise, can let our team know?