In recent years, street food has become a hot topic, people are very supportive, it is easy, delicious and does not have to wait long, and is more affordable. At the same time, it is a diamond opportunity for those who want to do business and spend less capital. Here are some sales rules for small food business owners:
1. Cooking ability: The taste of food is the first thing that all street vendors must pay attention to, because when our food is delicious, no matter where you go, there are customers following you there. In addition, if you have experience as a chef and have professional cooking skills, then you will be well suited to this profession.
2. Business Skills: Cooking skills alone do not count as a good salesperson, you must have more sales and management skills. In order for customers to feel warm, you also need to know how to manage the store.
3. Design: If your business cards, flyers, logos, and trucks look great, you will surely attract more customers, so the design is a key element of the success of street food.
4. Finance: You need to know how to budget and monitor your spending to make sure you are making a profit with good results. In fact, it helps you to plan financially, manage money, allocate budgets and provide insights to make decisions about expenses.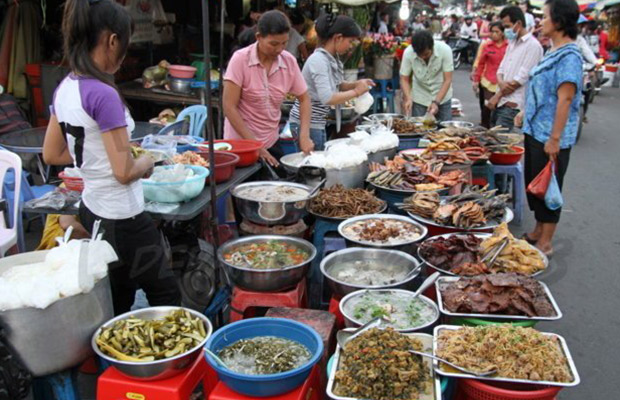 It should be noted that another important factor is that people do not like to wait long, so you need to do it quickly and easily to customers.